It's said that every generation ends up being a little taller than the last – and this is very true of the Melbourne Football Club.  While there are not records for every single player who has ever played the game, the trend is evident over the generations.  A sampler across the years shows the differences between either end of the height scale, and here we visit a few of the tallest and shortest Melbourne personalities across the years.

The shortest on record so far is Jim Mitchell, who played for Melbourne in 1945.  He was 160 cm tall.  Towering over him are:

Percy Beames – 165 cm
Also a talented cricketer, Beames went on to become a revered sports journalist.  Originally from Ballarat, he played in Melbourne's 1939, 1940 and 1941 premiership sides.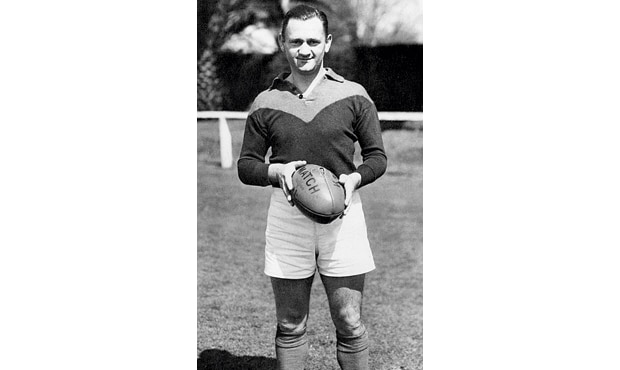 Paul Callery – 165 cm
Callery was the shortest of his era, playing with Melbourne, St Kilda and South Melbourne over a decade from 1970 to 1980, renowned for his courage and hard work.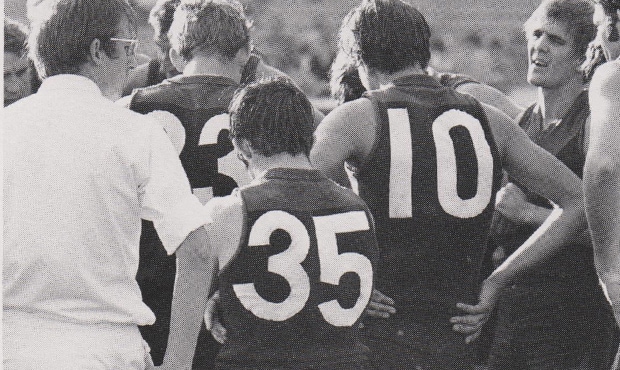 Ian Ridley – 166 cm
Ridley overcame the challenges of bad eyesight to become one of the most tenacious rovers of his time, playing in the 1955, 1956, 1957, 1959 and 1960 premierships, later going on to coach the Club and serve as President.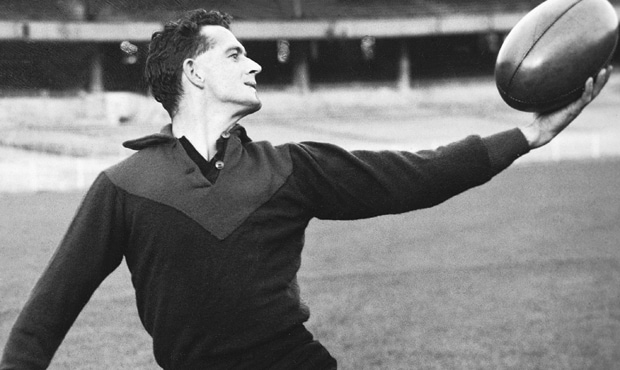 Alby Rodda – 166 cm
Typically described as a 'quicksilver rover', Rodda was a proud product of Victorian country town Myrtleford, and played in the 1939, 1940 and 1948 premierships, only missing 1941 due to injury.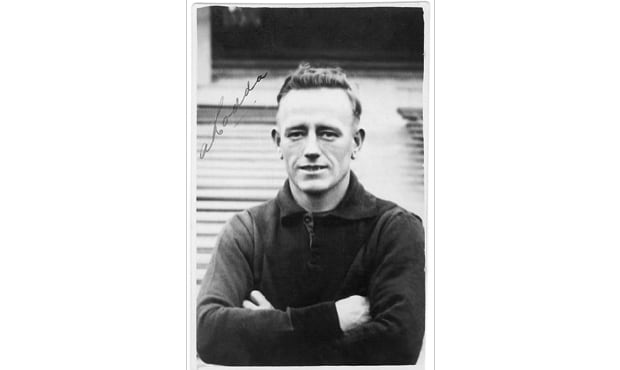 Frank Adams – 168 cm
A speedy rover and wingman, Adams has a massive honour to his name.  Along with Ron Barassi, Adams has played in the most premierships for Melbourne, taking in the entire 1950s and 1960s run of success with flags in 1955, 1956, 1957, 1959, 1960 and 1964.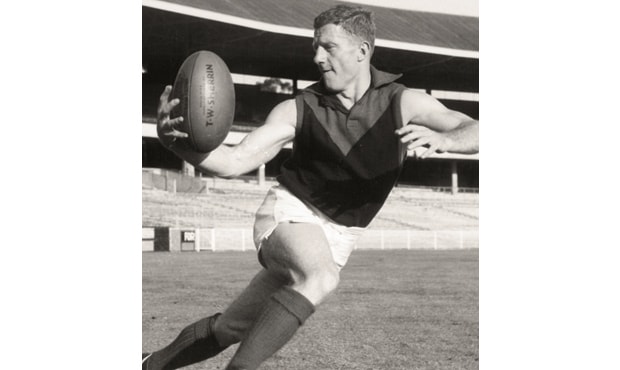 At the other end of the scale is the tall timber.  Coming in at just under two metres are:

'Big Bob' Johnson – 198 cm
Son of 191 cm tall Bob, who played in the 1926 premiership side, 'Big Bob' was a huge personality, as well as a sizeable obstacle for all opposition.  A veteran of five premiership sides between 1955 and 1960, Johnson has shared his height with a number of familiar names, including among them Mitch Clark, Mark Jamar, Peter Moore and Earl Spalding.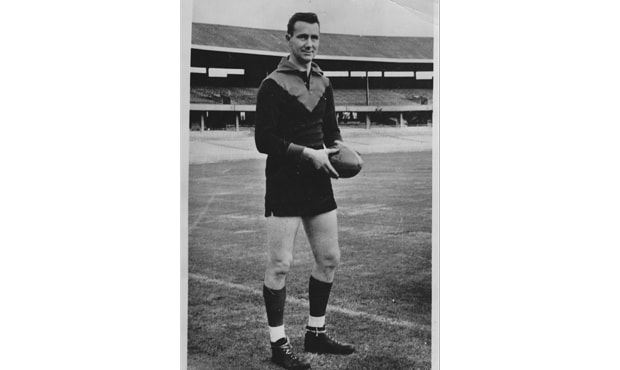 Jim Stynes – 199 cm
The 1991 Brownlow Medallist, four time Best and Fairest, and Club President was an imposing figure, both literally and figuratively, and his origins as part of the 'Irish Experiment' are an enduring part of the game's folklore. 

Hitting the two metre-plus ceiling are a few recent characters, with current players dominating.




Jack Fitzpatrick – 200 cm
Current player Jack Fitzpatrick is one of a diverse red and blue bunch to top 200 cm, with others at this lofty height including Darren Jolly, Matthew Mahoney, John Meesen, Michael Byrne and Dean Irving.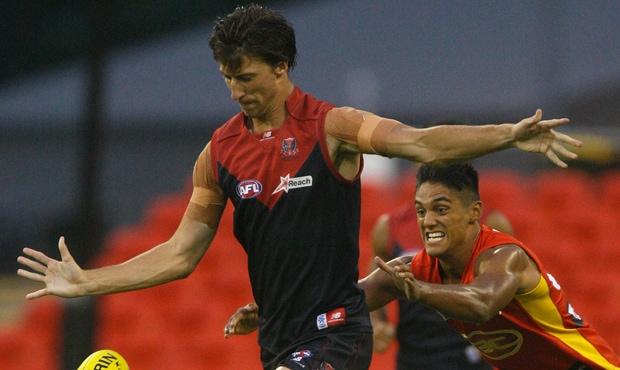 Steve O'Dwyer – 201 cm
A crowd favourite of the late 1980s, and the 1988 Best and Fairest,  O'Dwyer's teaming with Jim Stynes became a hallmark of the Demons' resurgence. 




Jake Spencer – 203 cm
Another of the current crop, Spencer – originally from Queensland - started his career on the rookie list, and made his senior debut in 2009.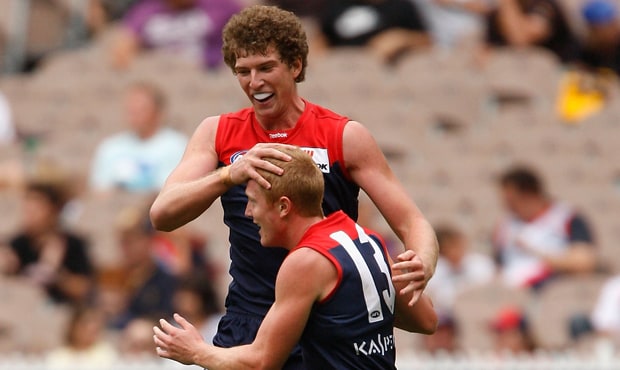 Max Gawn – 208 cm
The tallest of them all, Gawn - taken at No. 34 in the 2009 National Draft - has worked his way through knee reconstruction woes and associated problems, and literally has high hopes attached to his future.  Only three others have ever surpassed his lofty heights in the competition – Sandilands (211 cm), Street (211 cm) and Burton (210 cm).  Only Collingwood debutant Jarrod Witts equals him in 2013.