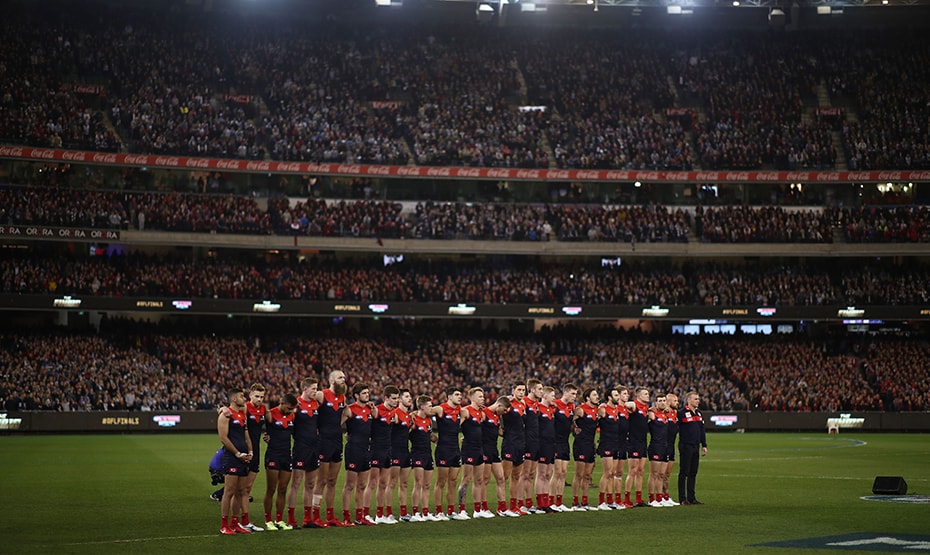 SPECTATORS are advised to arrive early for Friday night's Semi Final between Hawthorn and Melbourne, with a crowd of more than 90,000 anticipated at the MCG.
To avoid lengthy queues, it is recommended spectators get to their seats at least an hour prior to the bounce.
Extra security measures including bag checks and wanding will be in place, with fans encouraged to be patient and leave unnecessary bags at home.
Gates will open at 5.30 pm, while MCC Members can enter the stadium at 5pm.
To get to the ground, public transport is the best option, with no public parking in Yarra Park for security purposes. Additionally, a number of roads will be closed around the precinct.
Brunton Avenue will be closed to traffic from 4.20pm-11.50pm.
Jolimont Street and Jolimont Terrace will be closed to traffic from 4.20pm-11.50pm, except for vehicles dropping off mobility-impaired patrons.
Wellington Parade will be closed to traffic for approximately 30 minutes after the match until safe patron egress is complete.
For more information, head to our Semi Final Match Day Hub.