One name which appears as a matter of fact in the current team, yet has been on the back burner for over half a century, is 'Jack'.  Having popped up regularly in the early days before fading from use in the early 1950s, 'Jack' is now back with a vengeance.
Jack Leith
From Geelong, Jack Leith was a classic 'Jack', in that his name was really 'John'.  One of the best in Melbourne's 1900 premiership win, Leith was a celebrated goal scorer at the start of the twentieth century, described as 'amazingly fine'.  Much the same could be said of Jack Purse, a 1900 premiership teammate at centre half back.  Others to join Leith and Purse in the 'Jack' line up of this era included Jack Baquie, a controversial forward who divided his career between Melbourne and Carlton, and was suspended for a season after fighting in the 1910 Grand Final.  Jack Gardiner was a much milder contributor, also split between Melbourne and Carlton, hailed as a slight but talented rover throughout his 70 games in red and blue from 1903 to 1908.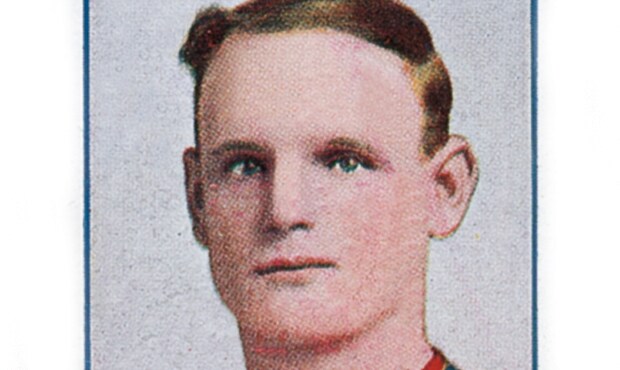 Jack Collins
Starting out as a speedy wingman and excelling there as part of the 1926 premiership line up, Jack Collins found his place on the halfback flank, and was described as 'our brilliant and reliable defender' by the Club.  He represented Victoria in 1929, and his son Geoff carried the family torch another generation on, captaining Melbourne to a Grand Final appearance in 1954. 
Just before Jack Collins, Jack House had kept the name tradition rolling on, bridging the gap between the first and second decades of last century with 56 games in the forward line between 1919 and 1923 before heading to Prahran.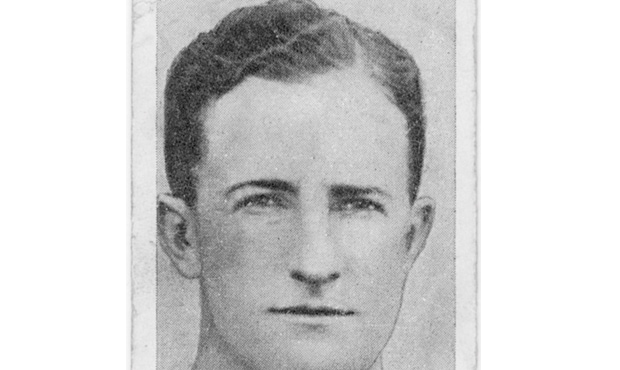 Jack O'Keefe
From the police force, Jack O'Keefe was a tough customer, and a member of the 1939, 1940 and 1941 premiership sides.  As well as being a renowned follower, O'Keefe was a champion boxer in the police force, and not to be trifled with.  This came in more than handy in the 1940 Grand Final, when he acted as a shadow to and buffer against another Jack – Richmond's 'Captain Blood' Jack Dyer.  By so doing, O'Keefe played a major role in delivering Melbourne a premiership which would turn out to be the second of a hard won hattrick, O'Keefe playing his part in all three.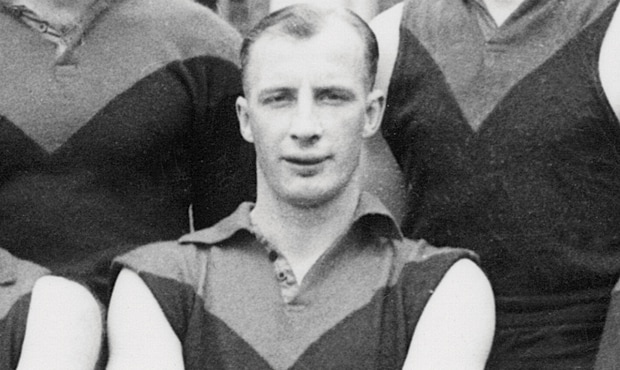 Jack Mueller
Probably one of the best known of any 'Jack' to ever play for Melbourne, Jack Mueller complemented the toughness of contemporary O'Keefe.  Overcoming the early challenge of losing two of his fingers, Mueller remained athletic and imposing over 216 games, four premierships – 1939, 1940, 1941 and 1948 – and 378 goals.  Making an impact from the start of his career, Mueller could play in any key position, and was described by coach 'Checker' Hughes as 'a problem child in himself.  No defender could leave him for a second.'  He returned from the Seconds to play a major role in the 1948 triumph, thereby reinforcing his reputation as a 'Jack' standard bearer for the Melbourne Football Club before bowing out at the end of 1950.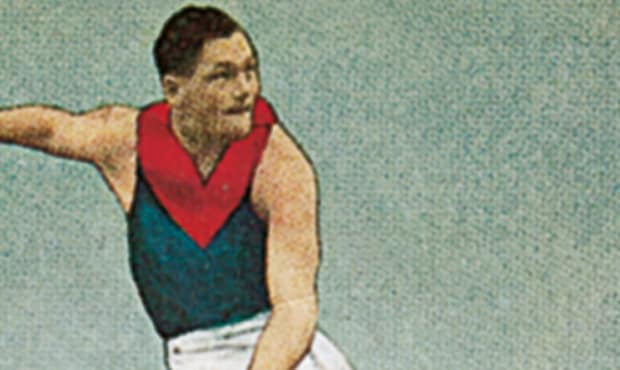 Jack Grimes and Jack Trengove
It is said that good things come in pairs, and the 'two Jacks' are a fine example of this.  By emerging as they have in recent seasons, they also give resurrection to the 'Jack' tradition of commitment and effort in difficult times.  The Club's co-captains are committed to the cause, and while it's a steep learning curve, Jack Trengove – the youngest ever to captain an AFL club – represented Australia at International Rules level in 2011, and was fifth in the Club's Best and Fairest in 2011.  Meanwhile, Jack Grimes, despite all injury obstacles thrown at him, finished Second Best and Fairest in 2012, and holds a Leadership Award from 2011.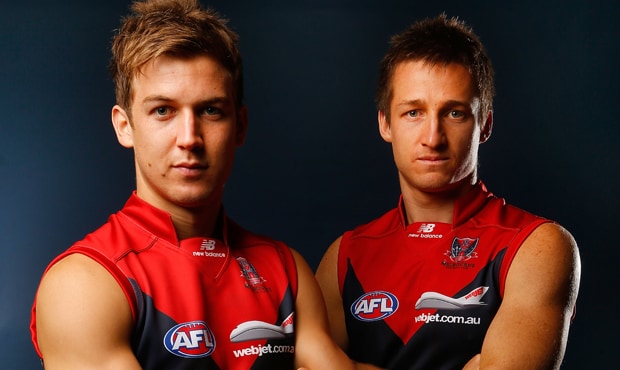 Jack Watts
Hailed as 'a good reader and user of the ball', Jack Watts is another to carry the name's mantle into a new century.  The No. 1 draft pick of 2008, this Jack is still finding his niche in the game in the same way as many of his 'Jack' predecessors.  In the meantime, Watts frequently delights with his clearances from defence, as well as his marking and intensity in the forward line.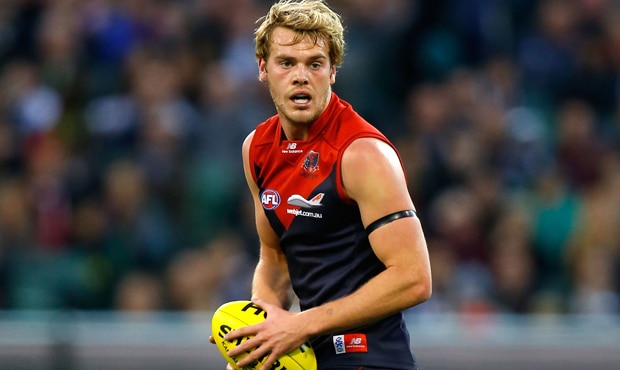 Jack Fitzpatrick
If Jack Mueller was a 'big man' of his generation, coming in at 188 cm tall, Jack Fitzpatrick takes the name to new heights, hitting the two metre ceiling.  As with most tall timber, this Jack is a work in progress, steadily learning one of the most challenging trades in the game.  Coupled with his ruck duties, Fitzpatrick is adept at goal kicking, and in summary, 'shapes as a key forward who could pinch-hit in the ruck'.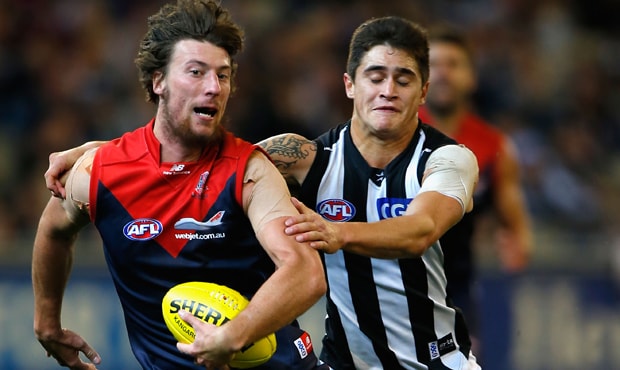 Jack Viney
The first year player carries 'Jack' with as much aplomb as he does 'Viney', both names entrenching him firmly in all possible traditions of the Melbourne Football Club.  A left footed midfielder, Viney is as ferocious and determined as his father before him, and has all the skill and running ability of the new generation of AFL players.