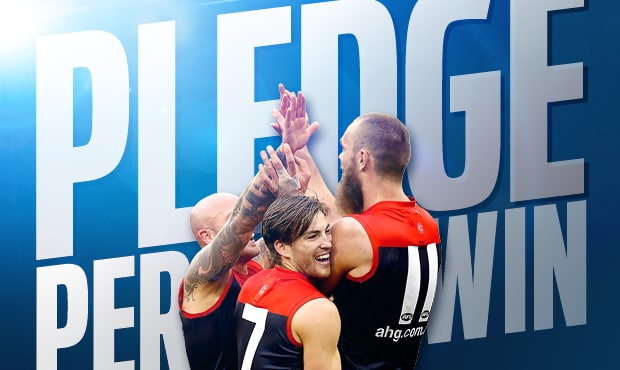 Pledge Per Win is a way for our fans to support the team by nominating a monetary amount, large or small, which is payable only when the boys win!
In 2016 members and supporters who signed up and pledged contributed to raising over $20,000. In 2017 we want to raise the bar even higher by getting more supporters involved and of course by winning more games!

Join in the fun today! Your name will be published in an honour roll on our website.
We are all hungry for success, so let's all commit to winning together.
Thank you for the support of our great club.
Go Melbourne!