The Reach Foundation is a youth not-for-profit organisation established by Melbourne hero, Jim Stynes and film director Paul Currie in 1994. Reach was created from a desire to inspire every young person to believe in themselves and get the most out of life.
Reach runs national school and community-based programs for young people aged 10 to 18 designed to promote their mental health and wellbeing. Programs are run by the young Reach "Crew" in over 500 metropolitan and regional schools and communities across Australia.
The focus is on prevention and early intervention. Programs aim to identify the underlying reasons for negative behavior and enable young people to redirect their energy towards more positive outcomes.
The Foundation is launching a call to arms for all Australians to Fight MND.
Everything we do, we do to Fight MND.
Our commitment is that no one will be left behind, the fight will continue until every Australian with MND can access a new potential treatment and ultimately, we find a cure.
Fight MND. It's what we do and it's how we will beat this beast of a disease.
What is Motor Neurone Disease (MND)?
Motor Neurone Disease (MND) is the name given to a group of diseases in which the nerve cells (neurones) controlling the muscles that enable us to move around, speak, swallow and breathe fail to work normally and eventually die. With no nerves to activate them the muscles gradually weaken and waste.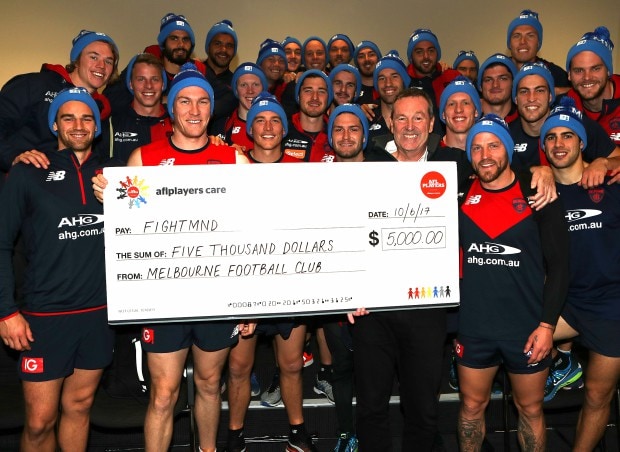 Every day, Melbourne City Mission works with some of Melbourne and Victoria's most vulnerable individuals, families and communities.
Every week, we help thousands of people escape and avoid disadvantage, economic exclusion and social isolation.
We've been around for almost as long as Melbourne itself and over the years have adapted and evolved alongside the people we work with, always responding to the changing needs of communities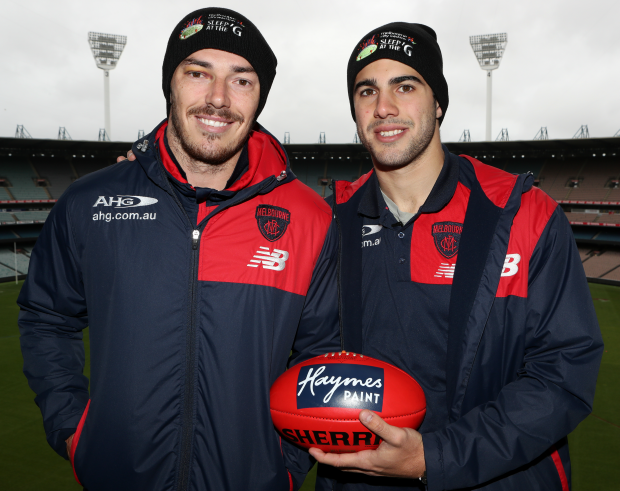 Breast Cancer Network Australia (BCNA) is a not-for-profit organisation that supports Australians affected by breast cancer.
BCNA aims to ensure that Australians affected by breast cancer receive support, information, treatment and care appropriate to their needs.
BCNA is the peak national organisation for Australians affected by breast cancer, and consists of a network of more than 100,000 individual members and 300 Member Groups.
Berry Street is an independent Community Service Organisation and Australian charity. Established in 1877, protecting and caring for children has been the common thread throughout their history. Berry Street's vision is that all children have a good childhood, growing up feeling safe, nurtured and with hope for the future.
Berry Street provides a diverse range of services across metropolitan, regional and rural Victoria, Australia. Among these are;
Community Programs— Berry Street focus on community strengthening especially through working in the early years, financial inclusion and capacity building in rural communities.
Youth Services— Berry Street youth services include counselling, outreach, life skills, mentoring, accommodation and employment programs.
The Melbourne Football Club continues to support a wide range of charity organisations.
If you would like to request support for your charity event or fundraiser please visit our community request page.